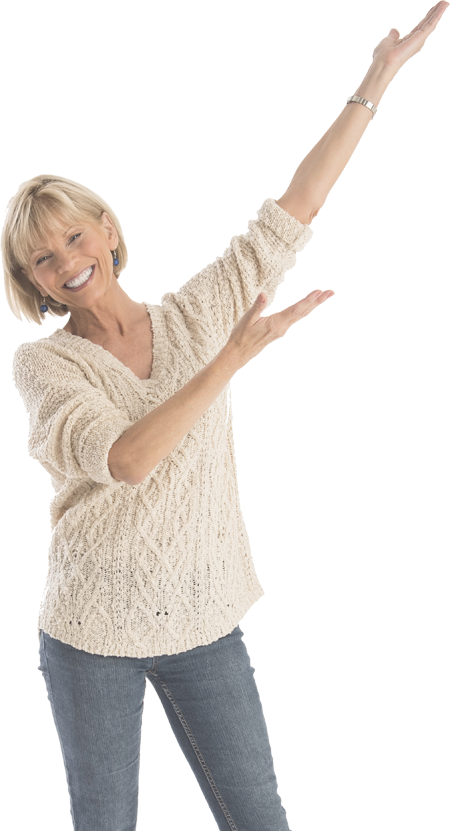 Stop by for a complementary Nespresso tasting.
With decaf, pure origins, variations, espressos, lungos and intensos there is plenty to choose from. We offer Nespresso tastings throughout the day, everyday.
We Sharpen Knives – Every Day!
We use a Truhone commercial grade grinder that adjusts for the right bevels and completely eliminates burr edges.
The place for people who love to cook!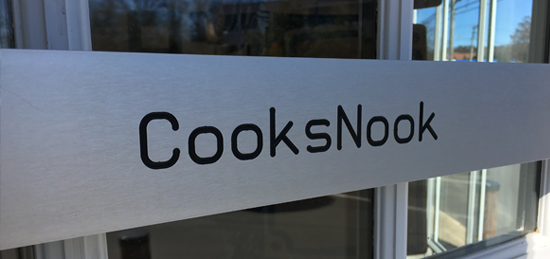 Who we are
In the summer of 1998, in search of a better life, my family came to the United States. We stayed with my brother in southern Connecticut and slowly but surely settled in our new, adopted country. I was in my early 50s at the time and didn't know how to use a computer. Suffice to say, my job prospects were limited. But when I answered an ad in the local paper to sell kitchen items one day, I soon found myself with a new purpose in life.
I've never boiled an egg, much less cooked before taking on this career. But times were tough, and it's never too late to learn. My employer lent me his truck, which I would load up with kitchen items and drive up and down Connecticut Ave.  I would find a nice spot to park and sell my wares. After a long but rewarding first summer, I convinced the landlord of an abandoned lot on Connecticut Ave. to lease the space to me. With some work and some persistence, the property soon became Cooks Nook in Norwalk.
My journey has been rewarding in many ways. Cooks Nook has allowed me to meet new friends, establish my family in our new home, and give back to the community that has given me so much. As we have assimilated, we have not only come to appreciate the good fortune we have but also the opportunity that hard work and a supportive, wonderful community has afforded us.  These are things I will never take for granted. And it is this gratitude that you can expect whenever you walk in our new location in Wilton.
Sincerely,
Gobind Dipchand
<iframe src="https://www.google.com/maps/embed?pb=!1m18!1m12!1m3!1d3003.5688268626477!2d-73.42015274840398!3d41.1657589175651!2m3!1f0!2f0!3f0!3m2!1i1024!2i768!4f13.1!3m3!1m2!1s0x89e81d2005335bb1%3A0xf3ec1a094d48fbf5!2s39+Danbury+Rd%2C+Wilton%2C+CT+06897!5e0!3m2!1sen!2sus!4v1540348786100" width="3000" height="450" frameborder="0" style="border:0" allowfullscreen></iframe>